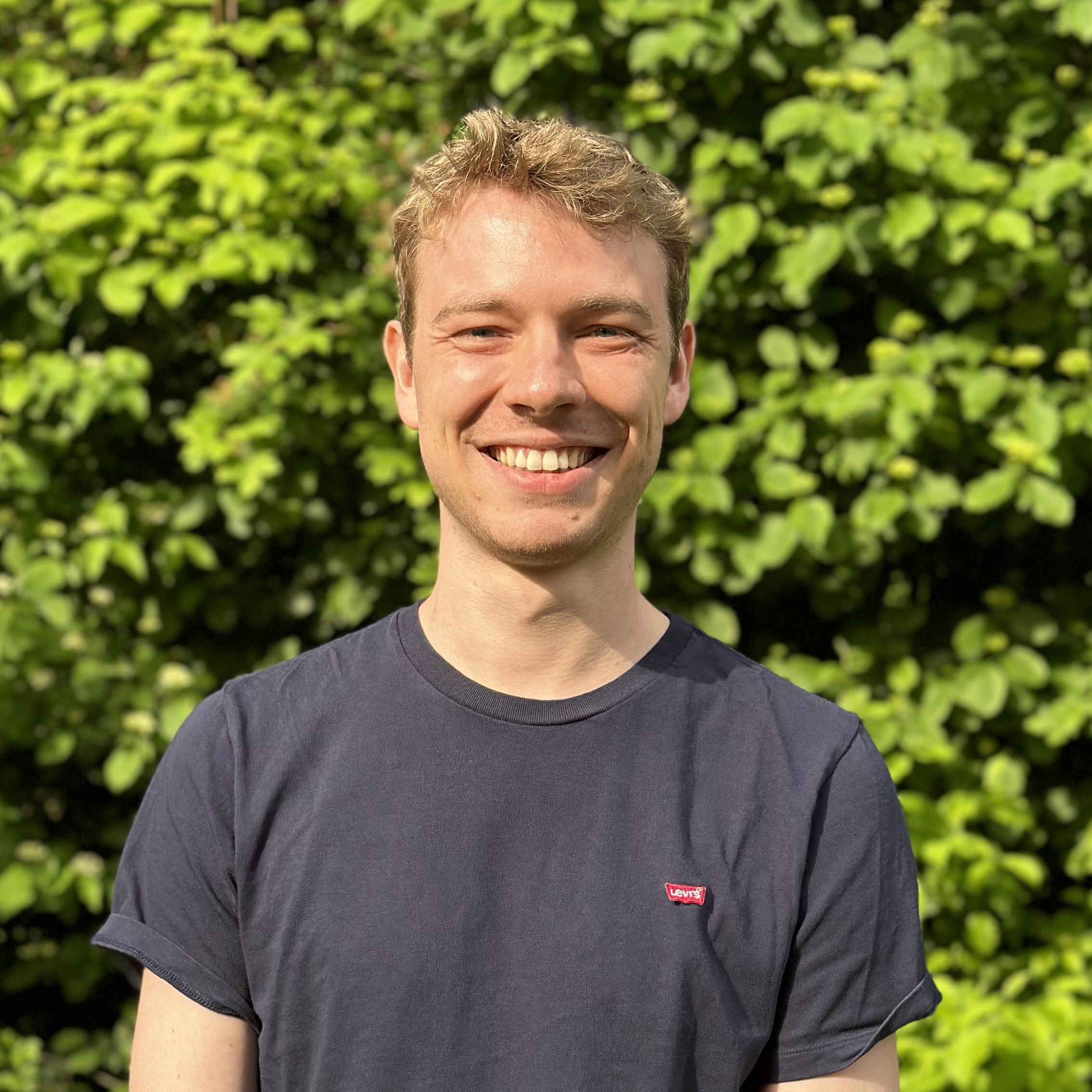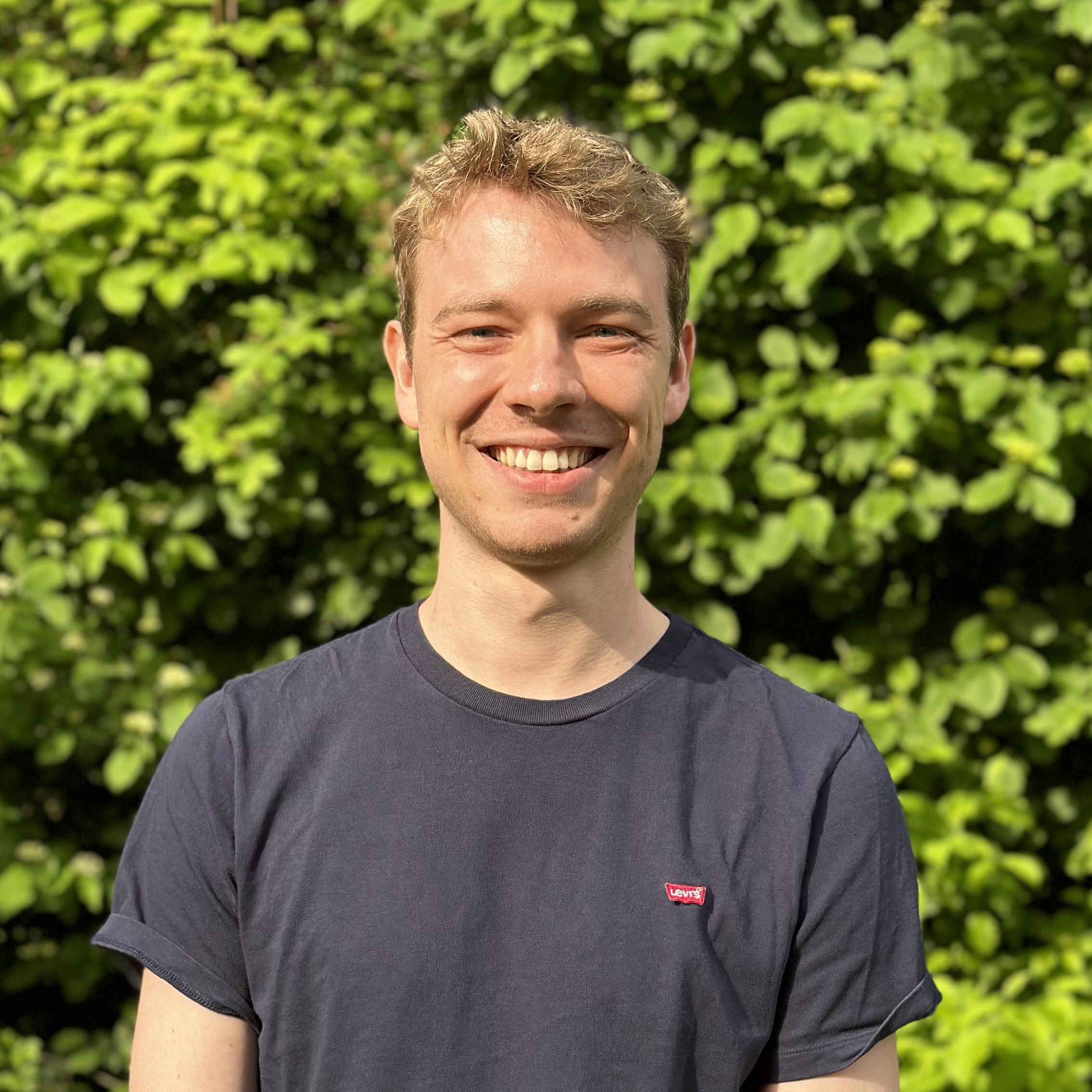 Hi!
Welcome to my website :)
I am a machine learning researcher at the Max Planck Institute for Intelligent Systems in Tübingen, working with Michael Mühlebach on optimal control and Bayesian inference. I am interested in many aspects of artificial intelligence, physics, theoretical computer science, and pure mathematics. At the moment, I am most excited about reinforcement learning, and especially want to work on improving data efficiency and generalization capabilities in RL. Previously, I worked on improving noisy exploration in deep RL with Georg Martius (at MPI-IS), on low-resource automatic speech recognition with Torsten Zesch (at the University of Duisburg-Essen), and on operational forecasting for power plants as a data scientist at Siemens.
---
Curriculum Vitae

PGP Public Key
---
This site is powered by Jekyll, uses the Hyde theme and runs on Google App Engine.
The old site can be accessed here (design by HTML5UP).